Li Tong ensures that all proprietary parts, software and intellectual property are securely removed and destroyed with complete control and traceability:
Our fast-moving industry, ever-increasing clock-speeds, and billions invested in innovation make it imperative that all IP items are handled with care and strict security standards - whether it's with E&O products and parts, aftermarket services returns, or post-consumer devices.
LTG provides global coverage with its world-class data-security standards in data-eradication solutions and certification of destruction services.
Devices with data storage capabilities will be sanitized following U.S. Department of Defense Sanitizing Standard(DOD 5220.22-M)before remarket or disposal.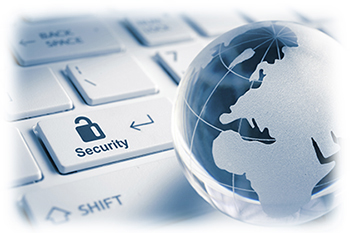 LTG ensures the proper handling of decommissioned enterprise IT assets and post-consumer devices:
LTG provides both onsite and offsite data eradication services.
LTG provides customized SOWs and reporting that help organizations comply with their data-security and privacy regulations.