3R Solutions for Mobile Devices
The proliferation of the mobile Internet has revolutionized the way we communicate and the unstoppable explosion of mobile devices is both a result and a driver. The rapid innovation and short product-life-cycle related to mobile imposes one of the most demanding challenges for effective supply chain management practices.

In addition to LTG's established total solutions for handling excess/obsolete, product recalls, warranty return, end-of-life products and spare parts for all types of electronics products and devices (for our product portfolio coverage, click here), we bring our solutions for mobile devices to the next level through our 3R technologies:

Remanufacturing
Reuse

Recovery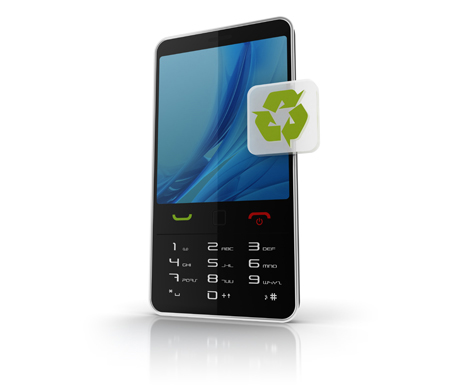 Utilizing 3R, we help our OEM customers ensure destruction of proprietary components, recovering the best possible value on reusable parts, as well as enabling self-sustainable closed-loop reapplication and recycling programs, alleviating IP-protection concerns and high RFQ/vendor management costs worldwide.